About DAYY Photonics
We're creating a new generation of optical engines.
DAYY Photonics supports the technological needs of our customers by developing industry-leading light sources and custom photonic solutions.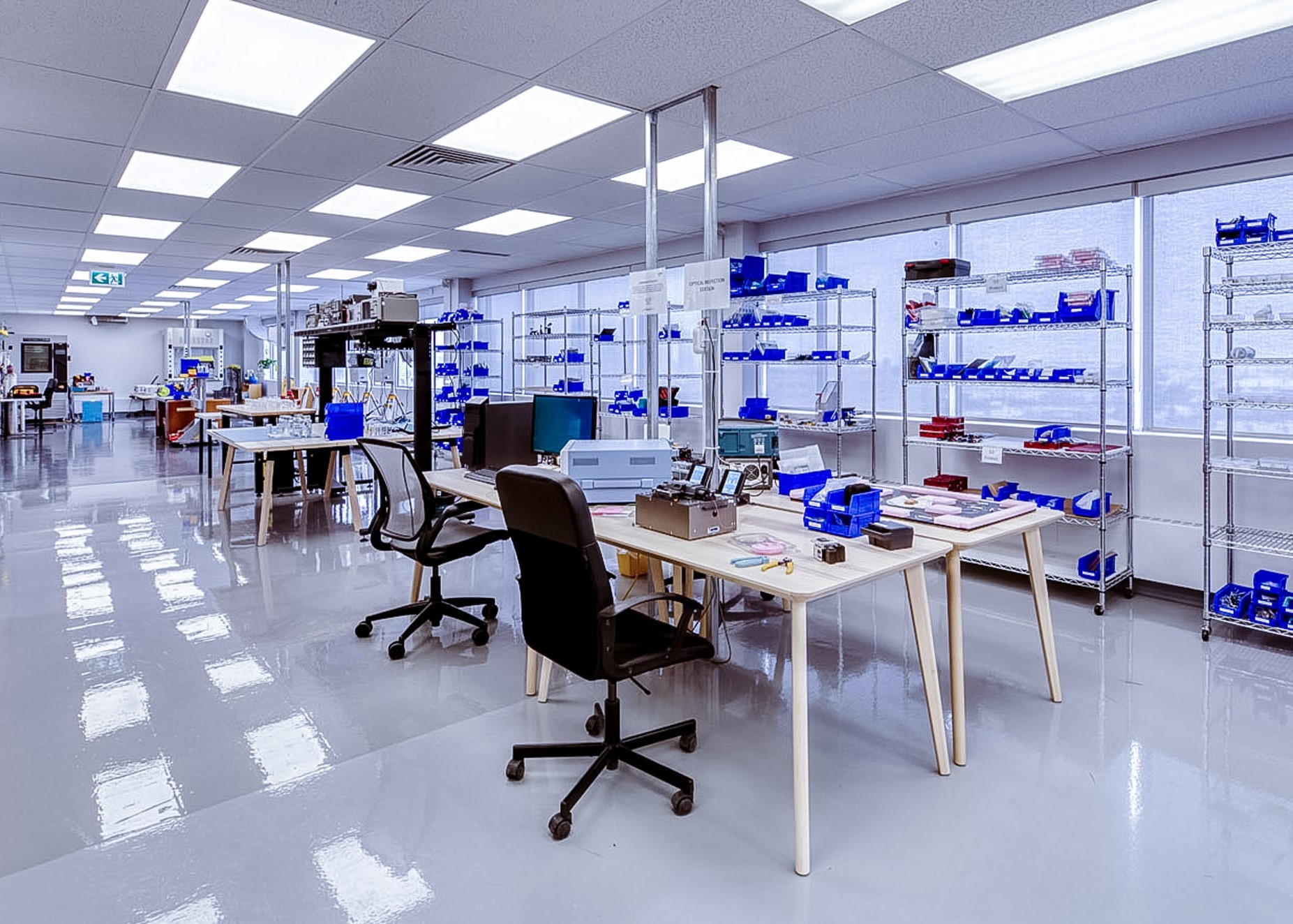 Our Mission
To establish lasting relationships with clients by providing reliable products, exceptional customer service, and ongoing support. Everyone at DAYY is part of our continuous improvement culture.
Our Vision
To illuminate photonic solutions through continuous innovation of our own products and technology.
Quality Policy
At DAYY Photonics, we use only the highest-quality components, manufactured consistently to our stringent specifications. After assembly, we test each system in-house before it is carefully packaged and shipped. We ensure our customers receive well-built and thoroughly inspected products.
DAYY Photonics designs and manufactures all photonic products and solutions with our customers in mind. Our unique designs power existing applications in Photonics and will facilitate the emergence of new applications within:
Telecommunications
Biomedical
Sensing
Manufacturing
Energy
Agriculture
Environmental
Aerospace
Construction
Research and development
Academia
DAYY takes advantage of conventional and leading-edge optical technology to solve your process and industrial control problems.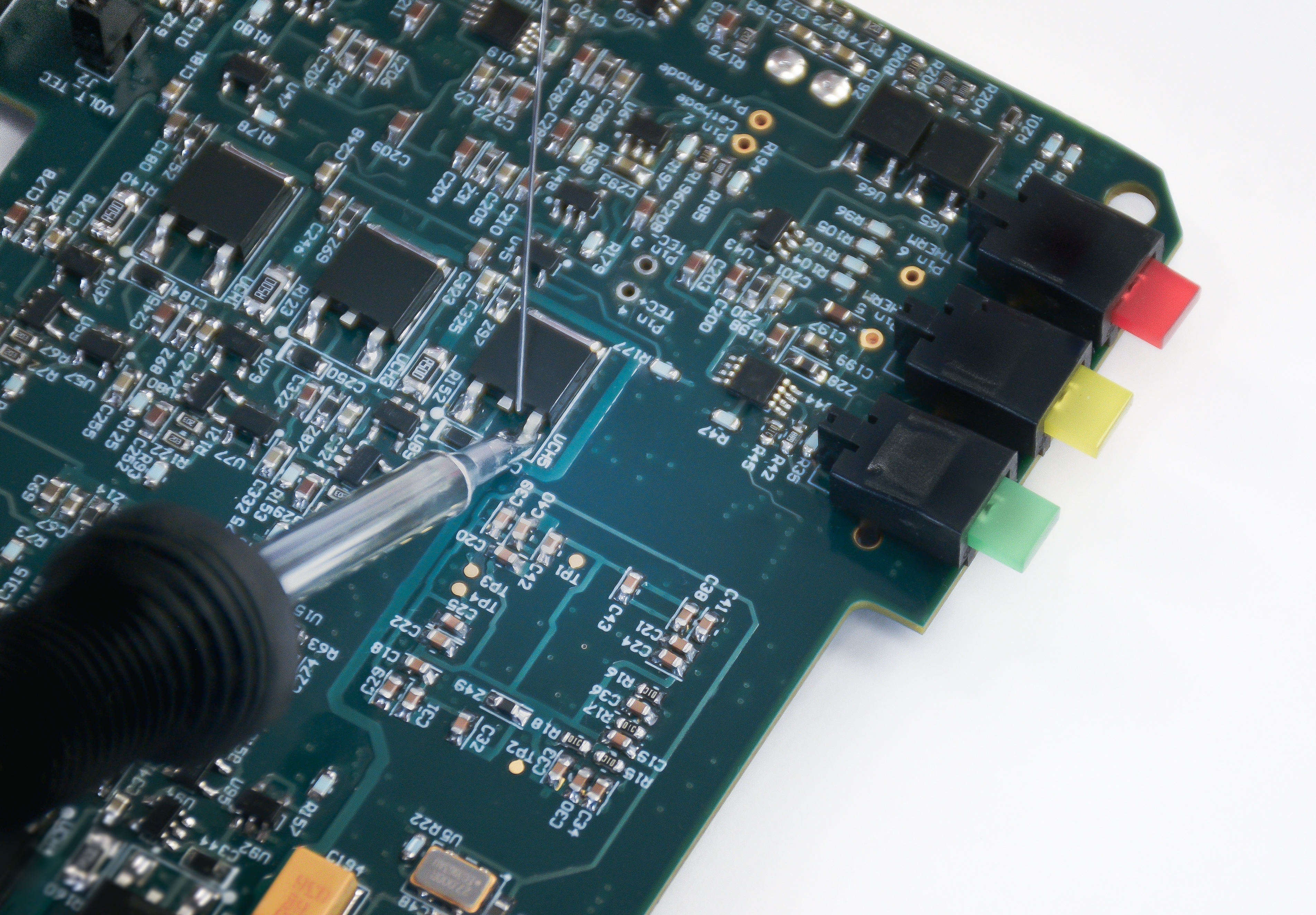 In-House R&D
We know what's possible because we develop our technologies in-house.
We are not a third-party supplier - every product we carry is based on our clients' real-life needs.
Critical design, initial prototyping, and proof of design are performed on-premise. Designed with purpose from the ground up – it's what makes our products so streamlined and efficient.
DAYY has been recognized for our accomplishments on a provincial, national and international scale. In 2016, we team was a recipient of the Alberta Science and Technology Leadership (ASTech) Outstanding Science and Technology Startup award. In 2018, our technology was recognized at the Society of Photographic Instrumentation Engineers (SPIE) conference as a finalist for the PRISM Award for Photonics Innovation.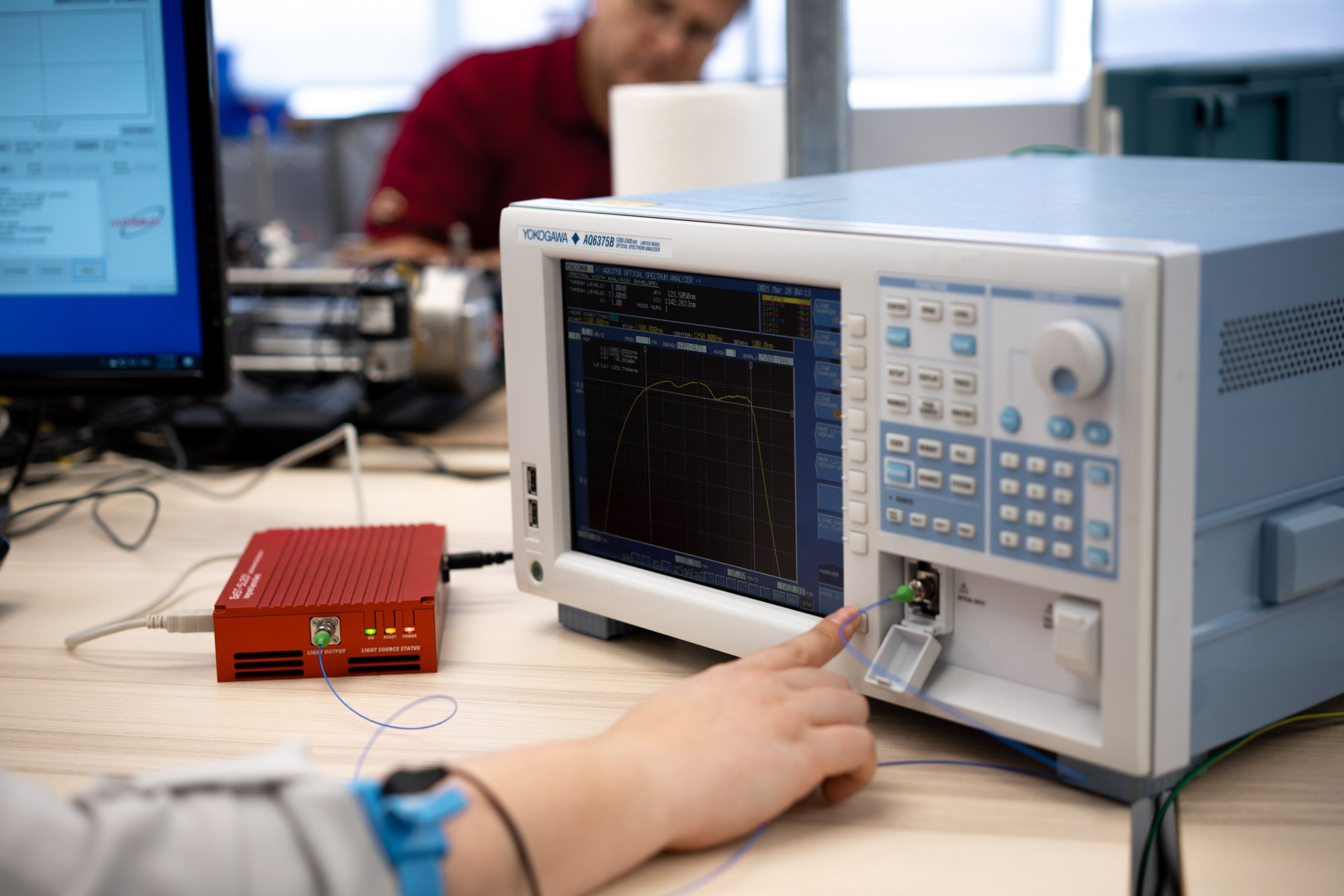 "The MULTI-SLED is very user-friendly and easy to operate. It's a great product."
"The MULTI-SLED light source is a useful tool for calibration of detectors and microscopes. The win in which the device operates is convenient and provides a much more controlled method of illumination compared to laser diodes. It is an easier system to use compared to broadband light sources."
"The MULTI-SLED has been critical to validating our designs by delivering sufficient power, bandwidth, and flexibility through the independently toggled array of 6 SLEDs. The FC/APC output from the SLED module allowed seamless integration with our photonic test bench with minimal back reflection."
"The ISB covers my required wavelength and optical output power. I also like the usability."
"Overall, the quality of the SLED is great quality and it is easy to use." - Polytechnique Montreal