Your Photonic Light Source Company
DAYY Photonics offers multiple light source solutions ranging from 770nm to 1680nm.
Applications
Learn more about industry applications of DAYY Photonics light sources, and custom photonic solutions.
Photonic Specialist Consulting and R&D
Need to customize a light source?

Require a photonic solution that does not yet exist?
If you have a challenge that cannot be solved with a traditional solution, let's talk.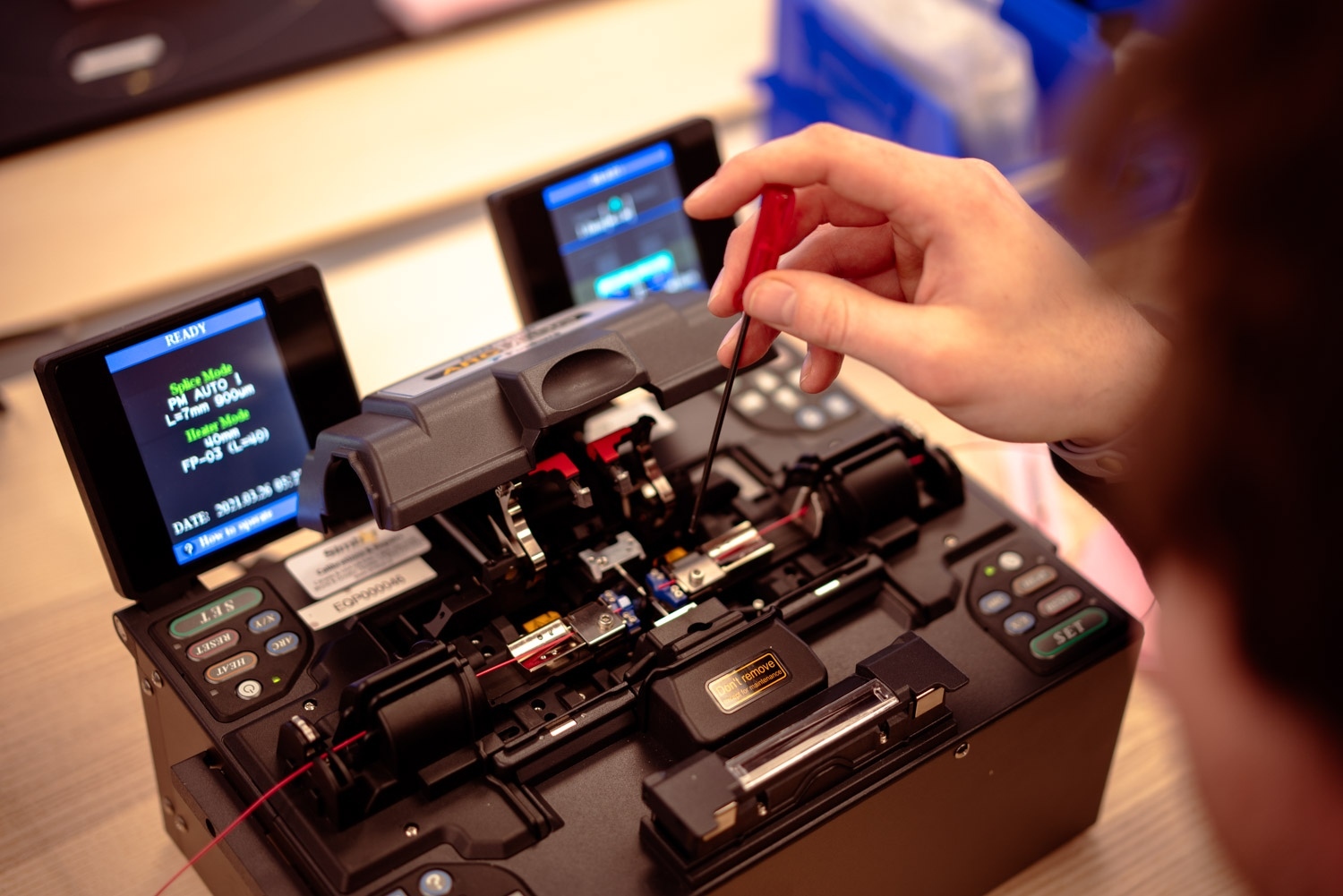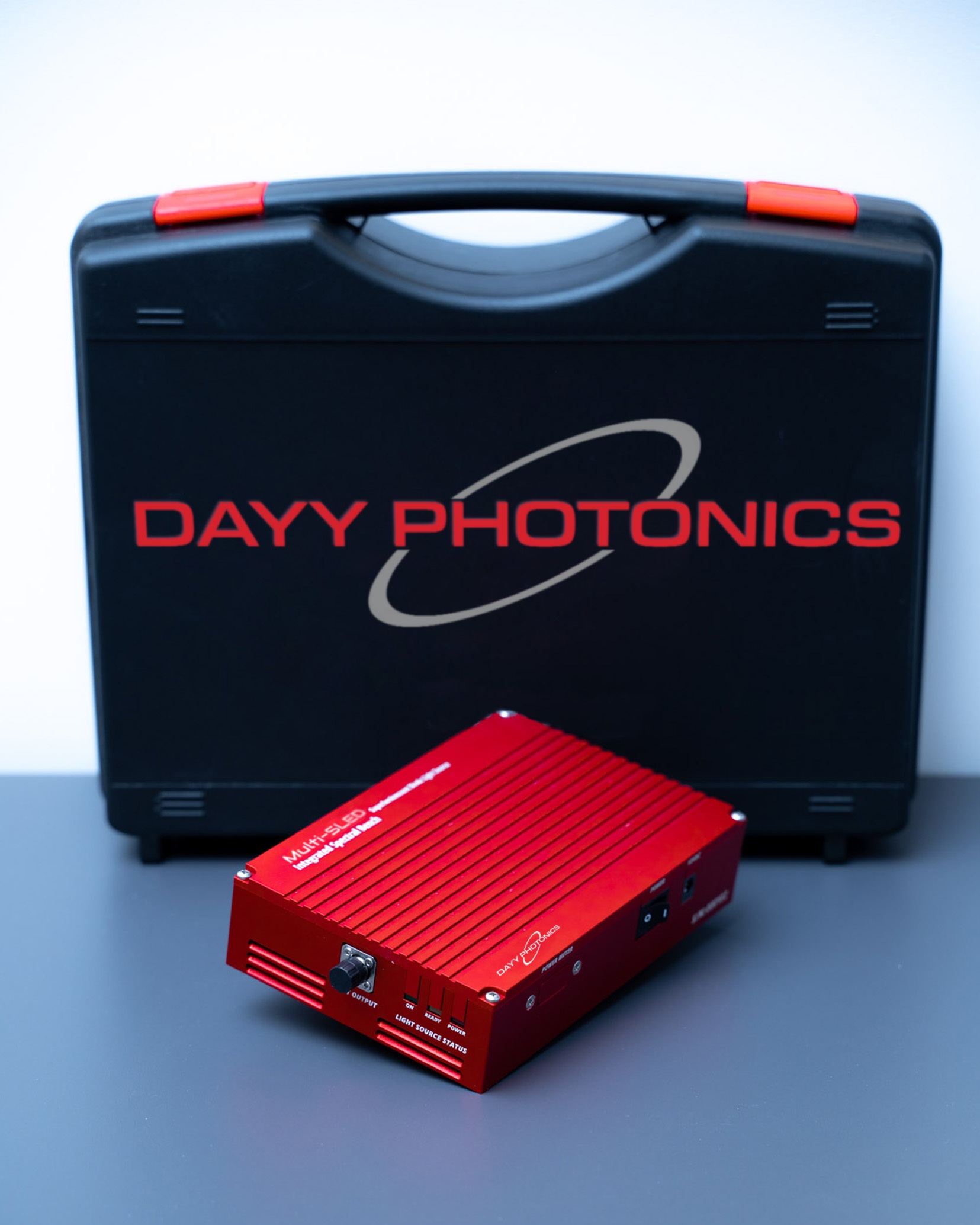 DAYY Photonics is a Canadian company.
DAYY manufactures light sources, and custom photonic solutions. We have customers worldwide using our solutions in a number of industrial and commercial applications. Our technology is the recipient of many innovation awards, and it has a strong intellectual property portfolio with multiple patents.