OEM & Custom Photonic Solutions
From concept to production, DAYY Photonics creates customized photonic solutions for customers around the world. Our engineers transform your vision into reality.
If you need to customize an existing DAYY Photonics product, or if you have a specific photonic need for your application, DAYY is here to help.
Innovation is our passion, and our team of engineers are experienced in working with clients to understand their vision and then create a brand-new product. Usability and customer experience are top priorities for all solutions we manufacture, and this extends into our original equipment manufacturing (OEM). We are collaborative, detail-oriented, and we deliver results.
Contact DAYY Photonics to start a discussion on how we can help you achieve your photonic goals.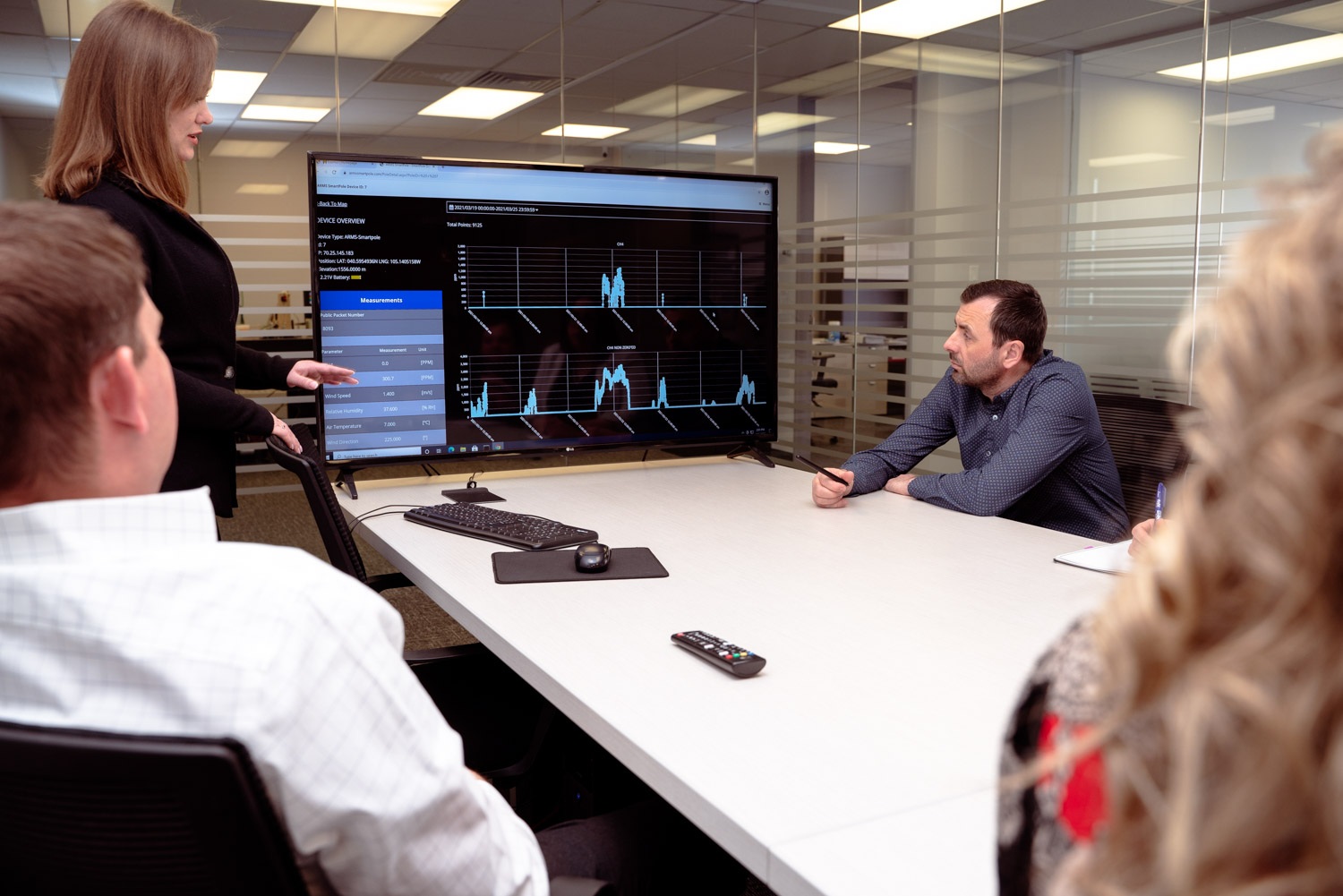 DAYY Photonics works in many areas of photonics, including telecommunication, energy, and biomedical. Our diverse team of experts allows us to research, conceptualize, develop, and engineer custom products for our clientele around the world.

We are a discreet partner to industry leaders such as Agar Technology Corporation and SPIE. Learn more about the industries and applications we focus on here.
What can we build for you? Contact us.