OEM & Custom Photonic Solutions
From concept to production, DAYY Photonics creates customized photonic solutions for customers around the world. Our engineers transform your vision into reality.
If you need to customize an existing DAYY Photonics product, or if you have a specific photonic need for your application, DAYY is here to help.
Innovation is our passion, and our team of engineers are experienced in working with clients to understand their vision and then create a brand-new product. Usability and customer experience are top priorities for all solutions we manufacture, and this extends into our original equipment manufacturing (OEM). We are collaborative, detail-oriented, and we deliver results.
Contact DAYY Photonics to start a discussion on how we can help you achieve your photonic goals.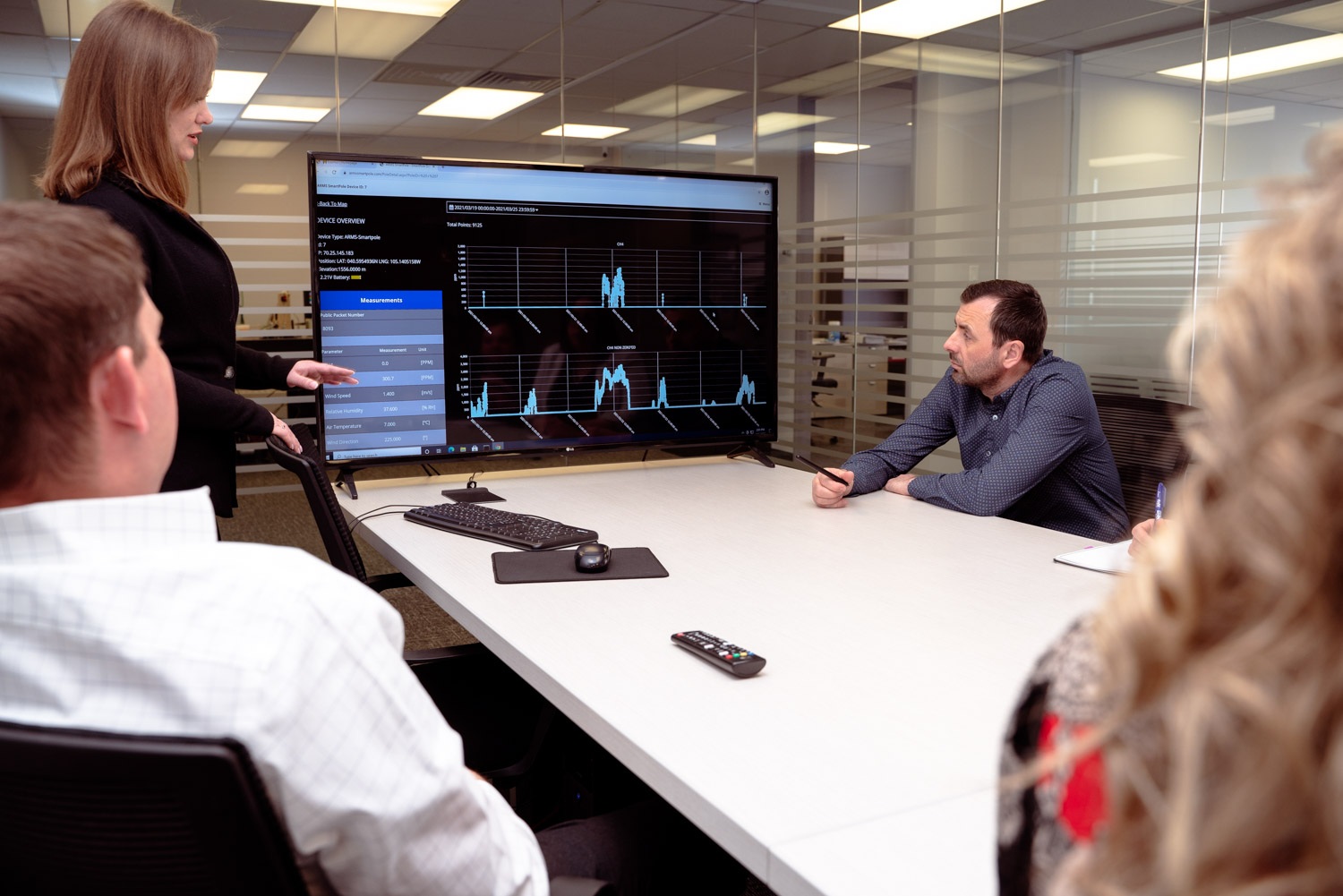 DAYY Photonics works in many areas of photonics, including telecommunication, energy, and biomedical. Our diverse team of experts allows us to research, conceptualize, develop, and engineer custom products for our clientele around the world.

We are a discreet partner to industry leaders such as Agar Technology Corporation and SPIE. Learn more about the industries and applications we focus on here.
What can we build for you? Contact us.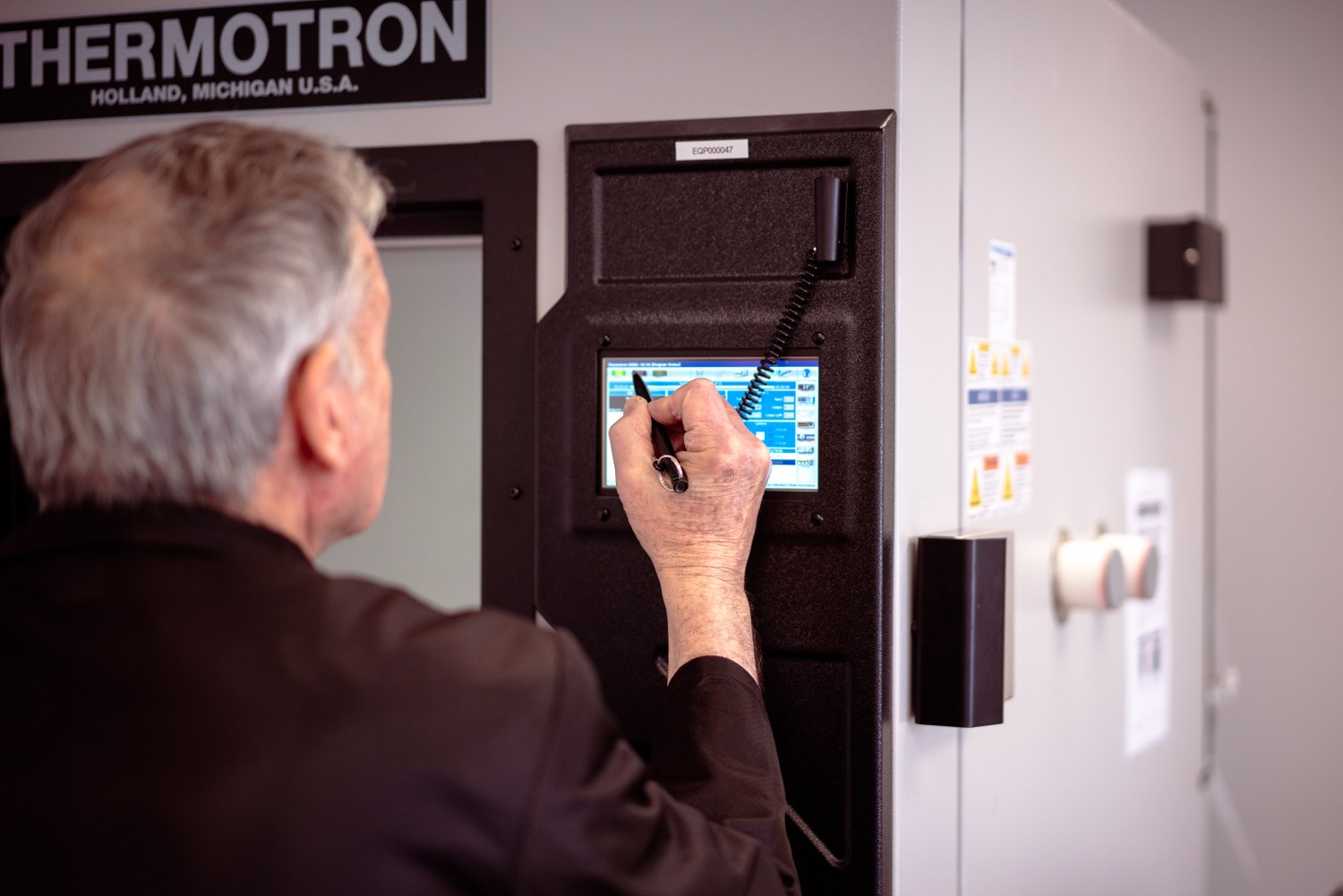 Step 1: Contact DAYY Photonics:
Whether you call, email, or fill out an online enquiry form, a DAYY Photonics client partner will respond shortly. Our client partner will work with you to understand your budget and goals and then meet with our engineering team to begin a basic plan.
Step 2: Sign-Off:
Once the team has a general understanding of your requirements, budget and scope will be defined. DAYY Photonics will send a project description, outlining the goal, design procedure, estimated timeline, and full breakdown of the cost. After you sign-off, DAYY Photonics begins developing your request.
Step 3: Ongoing Consultation:
We will keep you in the loop throughout the entire process, and we will periodically ask for feedback. The DAYY Photonics client partner will be with you every step of the way as your trusted point-of-contact.
Step 4: Testing:
Product performance is tested throughout the development process, and an official test is conducted at the end to demonstrate product's usability. Record of this test will be sent to you to confirm that the product meets your expectations. If there are any issues or concerns, our team will work with you to get it right.
Step 5: Regulatory Compliance:
Regulatory compliance is an important part of any product developed at DAYY Photonics. To ensure viability, we adhere to the strict standards set by ISO 9001:2015 Quality Management, International Traffic in Arms Regulations (ITAR), and Restriction of Hazardous Substances Directive (RoHS). We take care of this so you don't have to, and we send you copies of all proper certifications.
Step 6: Delivery and Confirmation:
Following testing, your customized light source or photonic solution will be shipped out, and you will soon be able to use your brand-new order.
Step 7: Ongoing Support
Lines of communication remain open once you have received your product and are satisfied with its functionality. Your DAYY Photonics client partner will be available to answer any questions for the entire lifespan of the product.