Biomedical Imaging Systems
Enable exceptional imaging specs of molecules and tissues through DAYY light source-activated chemicals
Also referred to as biophotonics, biomedical imaging systems are used in numerous procedures. This includes laser microscope applications, which allow exceptional imaging specifications of molecules and tissues, and surgical procedures involving tissue fusion through light-activated chemicals.
The use of photonics in the field of medicine continues to grow in supporting better diagnoses of health problems.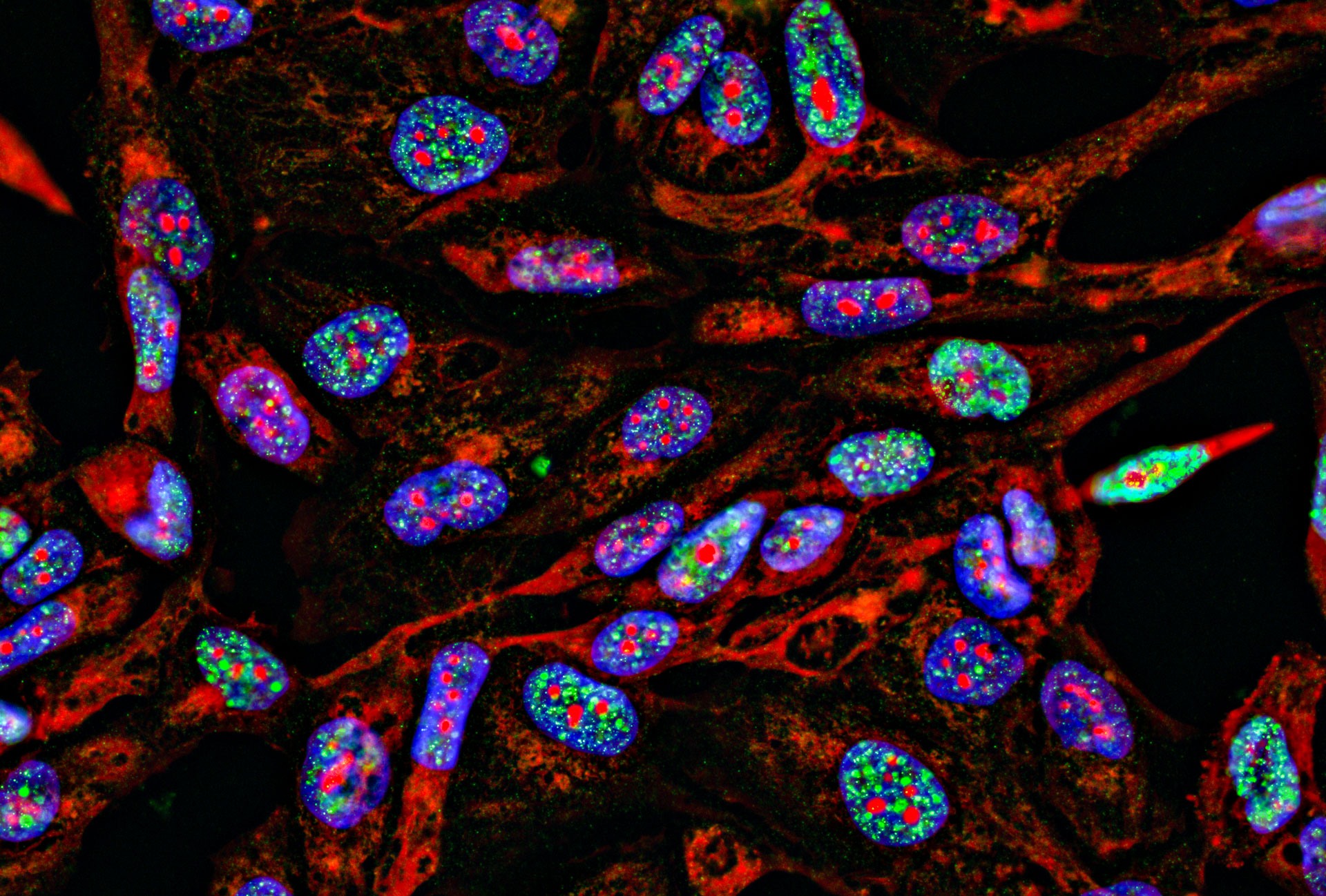 DAYY sources enable the generation of the short pulses, which allows the availability of peak laser power.
Compared to the characteristics of competing laser systems, diode lasers simultaneously offer tunability, high-power emission, and compact size at low cost.