Medical Optical Coherence Tomography
Increase axial resolution in OCT systems
Optical coherence tomography (OCT) is a high-resolution and deep-penetration 3-D imaging technique. DAYY Photonics' light sources are suitable for both spectral domain and swept source OCT. With our broadband and tunable light sources, customers can increase their axial resolution in OCT systems.
Medical applications include ophthalmology, cardiology, oncology, and biomedical imaging, and measurement capabilities can be used to verify the dimensions of molds and other parts.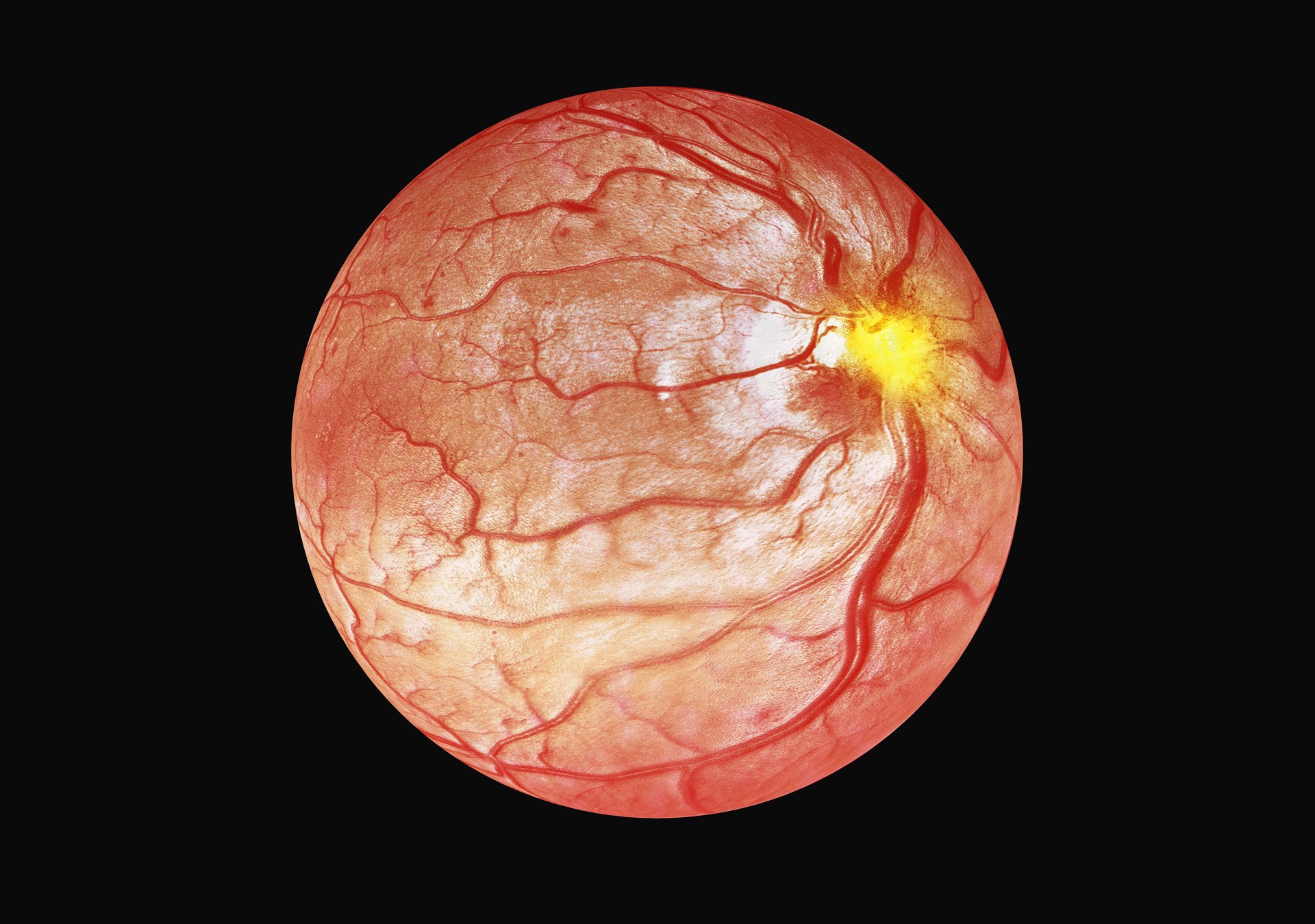 DAYY is a supplier of wide-bandwidth and high-power SLEDs for ophthalmic and medical OCT applications.

DAYY SLEDs allow excellent performance for Time-Domain (TD) OCT systems, which require SLEDS with strong spectral shape and optical coherence to exhibit sidelobe suppression.