Optical Component Testing
Test conditions such as external transmittance percentage and reflectance percentage
DAYY Photonics light sources can be used to test conditions such as external transmittance percentage, reflectance percentage, impact of external conditions (e.g., humidity), and return loss for optical components. This is beneficial for components such as optical fibers, filters, lenses, Fiber Bragg gratings, optical attenuators, photonic switches, broadband couplers, multiplexers, and isolators.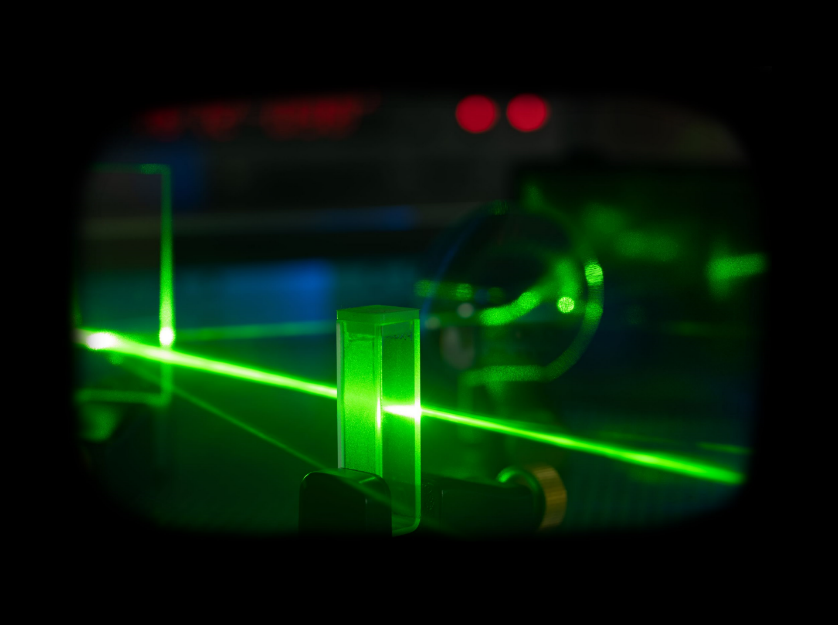 DAYY offers a wide variety of SLEDs for the Near Infrared Range (NIR) at different wavelengths (ranging from 1240 to 1720 nm) with different output power to allow for flexibility in testing.

Testing can be done efficiently with one broadband source.

For multiple wavelength testing, our systems allow SLED selection on-the-fly and computer-controlled settings through a simple GUI.